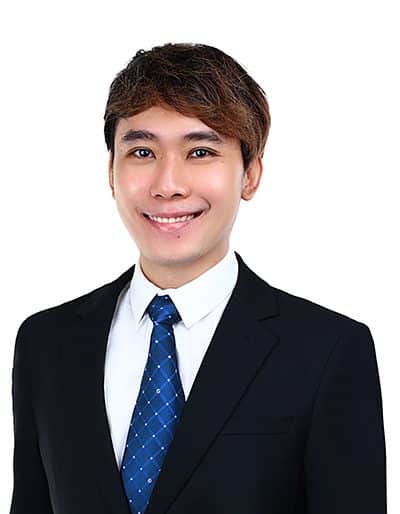 Growing up in a family of bankers and entrepreneurs, Benjamin developed a keen interest in investment and trying out new things from a very young age. His passions include sports, art, music, reading motivational books, backpacking in third-world countries, playing video games and hanging out with friends.
After graduating with a bachelor's in Banking & Finance in 2015, Benjamin took a leap of faith and pursued his other passion – helping and mentoring the next generation, by taking up a full-time job as a Children's Ministry Staff in a local church.
In 2021, Benjamin felt it was time to pursue his dream of becoming a social entrepreneur. A year later, he also joined the real estate industry. To him, having a roof over his head and a home is a basic need that everyone should have. He noticed a growing sentiment among many Gen X and Gen Y, being worried and frustrated by the growing lack of social mobility and inability to upgrade their house in the future.
Using a hybrid of investments in real estate, financial securities and self-growth, Benjamin hopes to use his knowledge to help you in your journey towards financial freedom and a place to call home for many generations to come.