Search Singapore New Property Launches
Search function in beta testing phase. If there's anything that can help you search better, please write to us at hello@propertynet.sg. Your feedback will be appreciated.
Private Condominiums
Check out the Latest Pricing, Availability of Units, Floor Plans, Site Plans, Photo Gallery of Private Residential Developments Direct from Developers here.
Past Executive Condominium Launches
Assess your Property Value today!
Curious about your resale and rental value? Feel free to let us use our sophisticated real estate tools to help you assess your Singapore property.
It's FREE & there's no obligations.
Property Blog
Sharing of News, Views & Guides into Singapore Property by Professionals & Investors.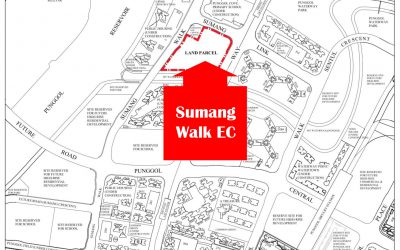 Background on the EC at Sumang Walk    The tender exercise for the executive condominium (EC) site at Sumang Walk in Punggol attracts a whopping 17 bids, with the top bid submitted by renowned developers City Developments Limited (CDL) and TID Residential. The top bid...
read more
Join our Mailing List
to receive Guides, Tips, Promotions & Upcoming Launches on Singapore Property.
By subscribing to your mailing list, you have read and agreed to our
Privacy Policy
.
Your Real Estate Needs Are Just A Click Away
Can't find what you are looking for? Why not just ask us? We'd love to answer your questions.