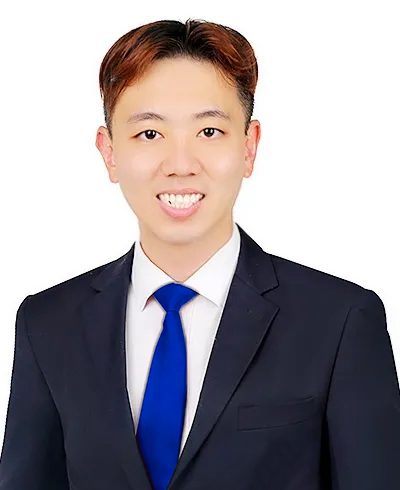 Mark Lim
Marketing Manager
CEA Registration No. R061587D
Searching home or buying a property for investment requires significant time and financial commitment. This is why Mark is committed to providing the best advice to his clients and readers. By understanding individual needs, he seeks to tailor recommendations based on reliable market research and data.
Mark believe that open and honest communication is the best foundation for any meaningful relationship. He looks towards building relationships through listening and giving assurances to his clients when they are uncertain.
No matter if you are looking to buy, sell or rent a property, Mark will make the process as simple as possible. Even if you are looking just for advice, he will always be available.
Talk to Mark today!
By contacting Mark Lim, you will also be joining our mailing list to receive the latest market insights to make your best real estate decision. Your privacy will be respected and you can unsubscribe anytime without questions asked.