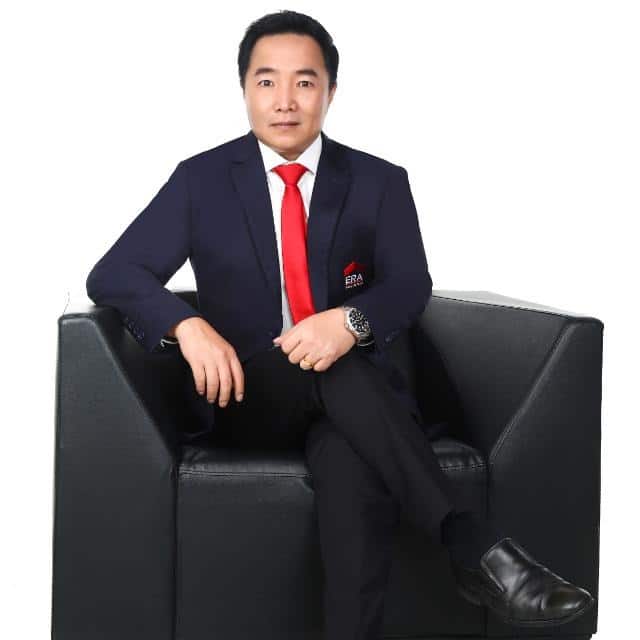 Sean Lee
Branch Division Director
CEA Registration No. R018935B
A high-touch realtor known for his extensive market knowledge and his unmatched devotion to clients, Sean's success is based almost exclusively on positive referrals. He earns the respect of his clients by working tirelessly on their behalf and by always offering them candid advice.
Start your real estate journey with Sean Lee by reaching out to him today via the form below.
By contacting Sean Lee, you will also be joining our mailing list to receive the latest market insights to make your best real estate decision. Your privacy will be respected and you can unsubscribe anytime without questions asked.