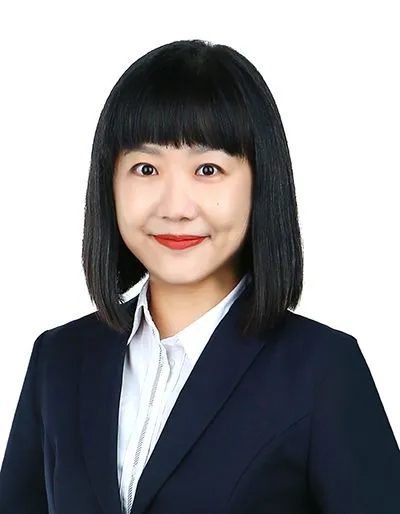 Tess Ye
CEA Registration No. R061587D
Tess believes that every client is important. She works closely with her clients to understand their needs and wants before doing the tedious groundwork behind the scenes. She never rushes her clients to accept places they are hesitant about, but instead encourages them to take their time and share with her their concerns so she can tailor her search to their needs.
With a good communication channel always open, she assures her clients when they are uncertain and eventually finds them their ideal dream home.
Whether you are looking to buy, rent or even sell your property, Tess will make your experience as simple as possible.
Chat with Tess today!
By contacting Tess Ye, you will also be joining our mailing list to receive the latest market insights to make your best real estate decision. Your privacy will be respected and you can unsubscribe anytime without questions asked.