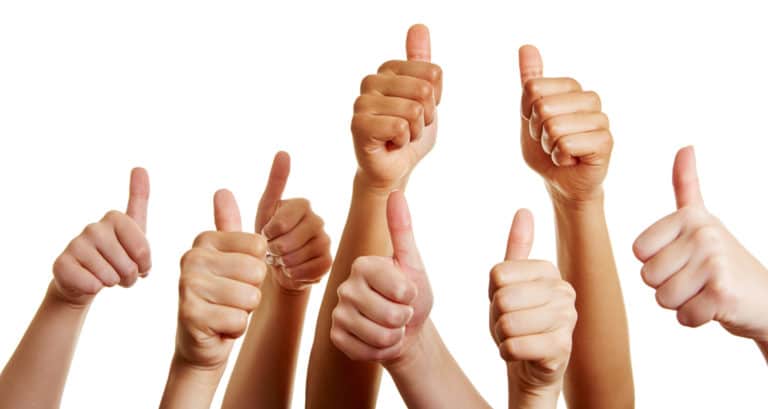 Congrats & Welcome!
You are now in our network of savvy property investors.
You will now receive valuable insights & advice to make a more informed decision to grow your real estate assets.
Meanwhile, check out our most popular articles that have enriched many of our members.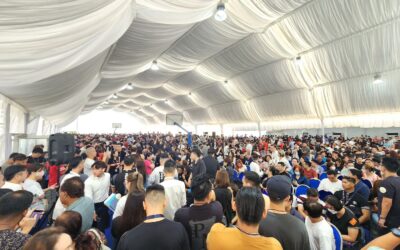 This past weekend it marked a significant moment in Singapore's real estate landscape with the launch of two major developments: J'Den and Hillock Green. While J'Den's launch was met with overwhelming success, selling 88% of its units, Hillock Green experienced a more...