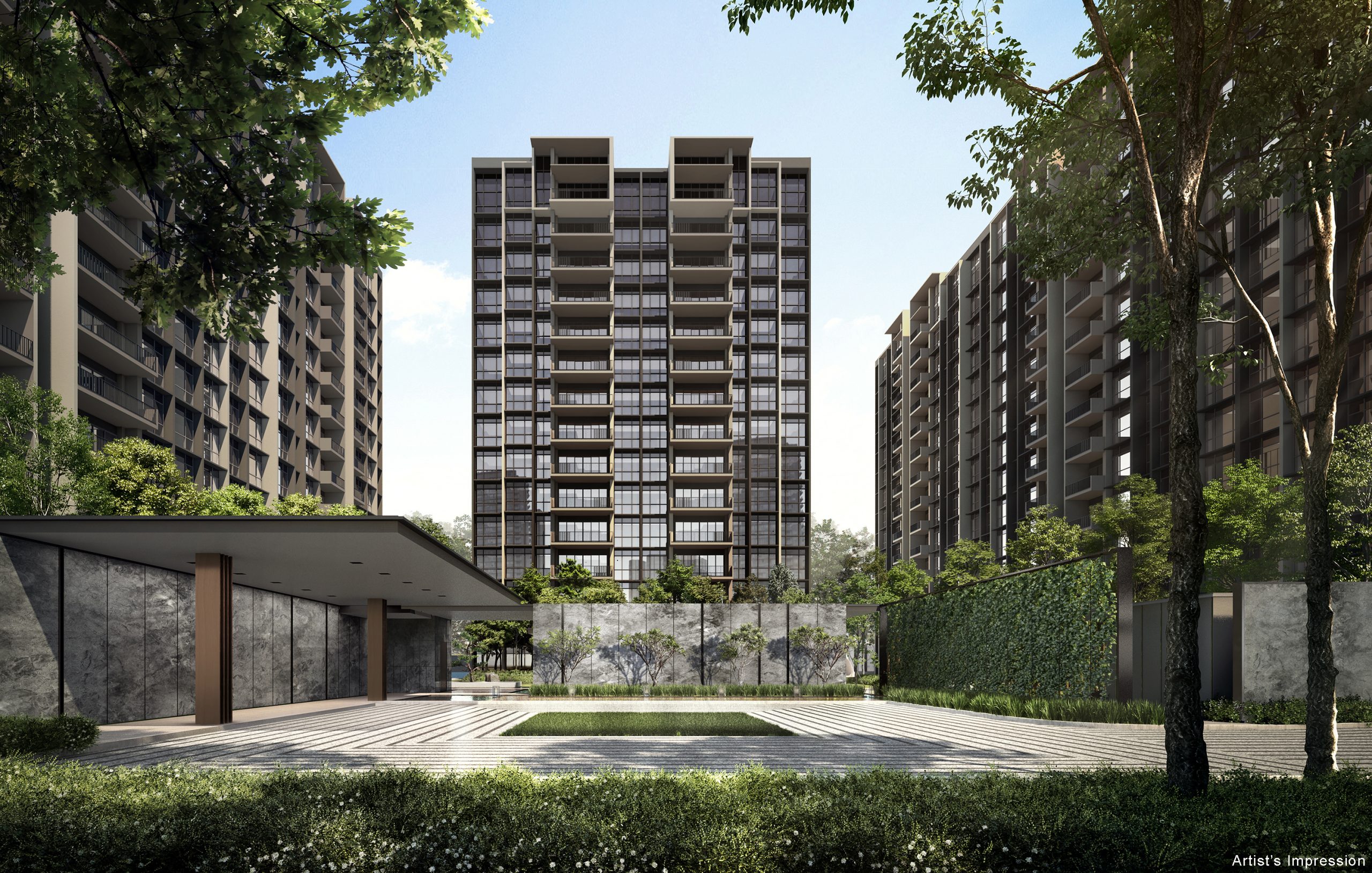 Prime Educational Proximity: Nestled within 1 km of the highly-regarded ACS Primary school, Altura EC enjoys the coveted advantage of being in a neighbourhood where educational institutions elevate the value of properties in its vicinity.
Exclusive Living Experience: Embrace a lifestyle of luxury and tranquillity with our low-density development, offering a select 360 units that ensure an intimate and peaceful community for residents.
A Sound Investment: While Altura EC is the highest-priced EC to date, rest assured that it aligns perfectly with the prevailing market trend, making it a wise and rewarding investment for discerning buyers.
Executive Condominium (EC)
Qing Jian Realty and Santarli Construction
111, 113, 115, 117, 119, 121, 123 Bukit Batok West Ave 8
D23 - Bukit Batok / Bukit Panjang
3 Bedroom Premium + Study / 4 Bedroom Deluxe + Flexi / 5 Bedroom Premium + Flexi
Location & Nearby Amenities