Commercial Properties
Attractive Business Space For Your Business Or Investment.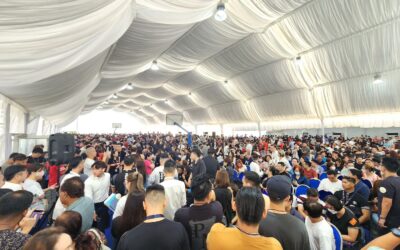 This past weekend it marked a significant moment in Singapore's real estate landscape with the launch of two major developments: J'Den and Hillock Green. While J'Den's launch was met with overwhelming success, selling 88% of its units, Hillock Green experienced a more...
[cunjo layout="inline_buttons"]
What is the business space you looking for?