The LakeGarden Residences has achieved moderate sales in the property market, with 71 units sold as of August 6, 2023, resulting in a take-up rate of 23.2%. The development's average price of $2,120 per square foot (psf) has garnered some interest. The project released only 209 units, making the sales represent approximately 34% of the total units offered.
The majority of buyers (73%) are Singaporeans, indicating strong local interest in the project. Singapore Permanent Residents accounted for 25% of the buyers, while foreigners comprised the remaining 2%. The most sought-after unit type was the two-bedroom layout, suggesting a high demand from families and upgraders residing in the Western part of Singapore. This keen interest reflects the healthy appetite for private residential units in the growing Jurong Lake District.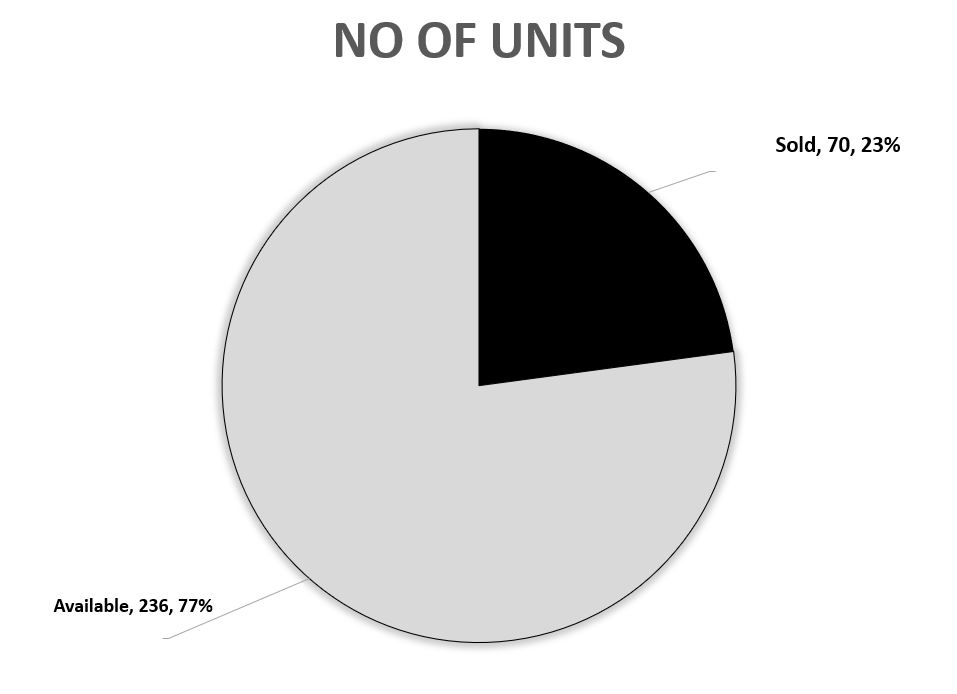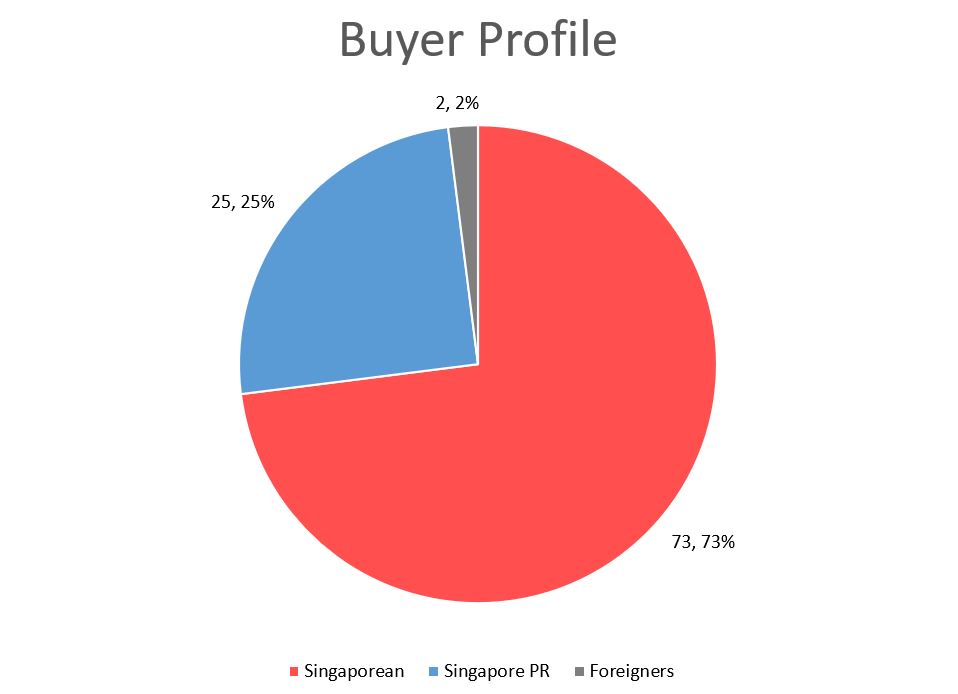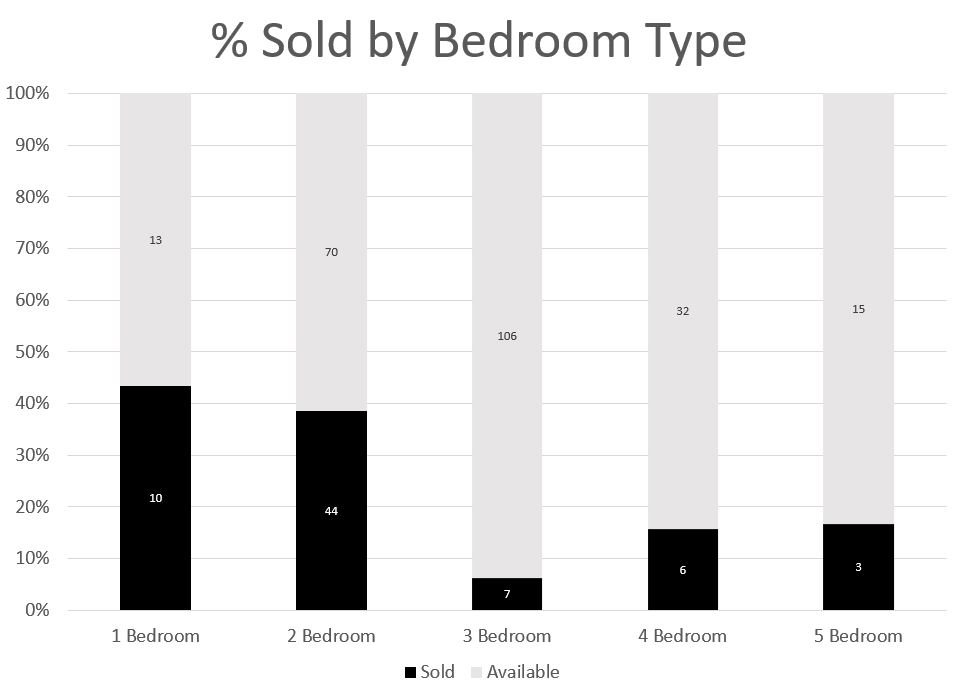 The LakeGarden Residences offers exceptional views of Jurong Lake Gardens and lifestyle facilities designed to promote wellness and sustainability. The location at the doorstep of the 90-hectare Jurong Lake Gardens provides residents with unparalleled access to lush greenery and recreational spaces within the district. The ongoing transformation of Jurong Lake District, including the development of an integrated tourism attraction and the future Jurong Innovation District, further enhances the area's appeal as a key commercial and lifestyle hub.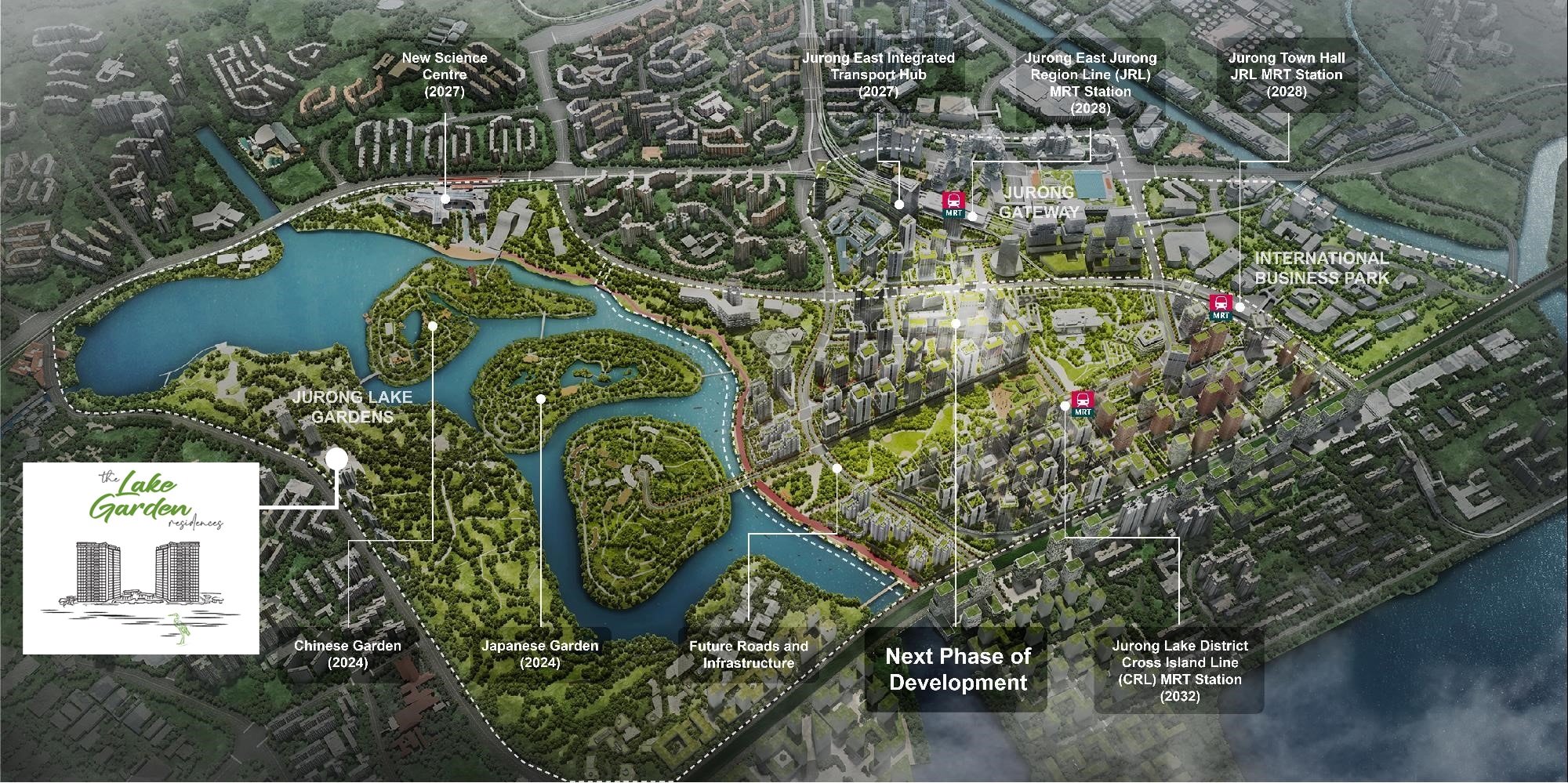 The slightly lower-than-expected take-up rate of 23% during the launch of The LakeGarden Residences is attributed to "buyer fatigue" caused by a rapid succession of new property launches in both the Rest of Central Region (RCR) and Outside Central Region (OCR). However, industry players believe that upcoming projects like TMW Maxwell, Orchard Sophia, and The Arden will help alleviate the fear of missing out (FOMO) among buyers and lead to more measured purchasing decisions based on unique selling points and individual preferences.
As for pricing, 2023 saw highly competitive rates for new launches, with OCR projects priced between $2,000 and $2,100 psf and RCR projects priced between $2,400 and $2,500 psf. Experts do not anticipate a softening of prices in the second half of the year, citing high costs of imported materials and labor due to global inflation and sustained high-interest rates.
Overall, The LakeGarden Residences stands out as an attractive choice for homebuyers seeking a modern, vibrant, and sustainable living experience in the heart of Singapore's up-and-coming Jurong Lake District. Its location and amenities and the district's ongoing transformation contribute to its appeal in the competitive property market.