Featured Listings
Occasionally, Good Properties Shows Up & Here Is The Place You Can Find Them.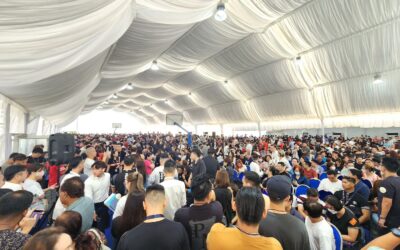 This past weekend it marked a significant moment in Singapore's real estate landscape with the launch of two major developments: J'Den and Hillock Green. While J'Den's launch was met with overwhelming success, selling 88% of its units, Hillock Green experienced a more...
[cunjo layout="inline_buttons"]
Still can't find the property of your choice?