In the ever-changing landscape of the property market, Altura Executive Condominium (EC) has emerged as a shining example of resilience and success. Altura EC achieved an impressive milestone during its highly anticipated second-timer balloting event, selling 88% of its units. This remarkable accomplishment solidifies Altura EC as a symbol of triumph in the real estate industry.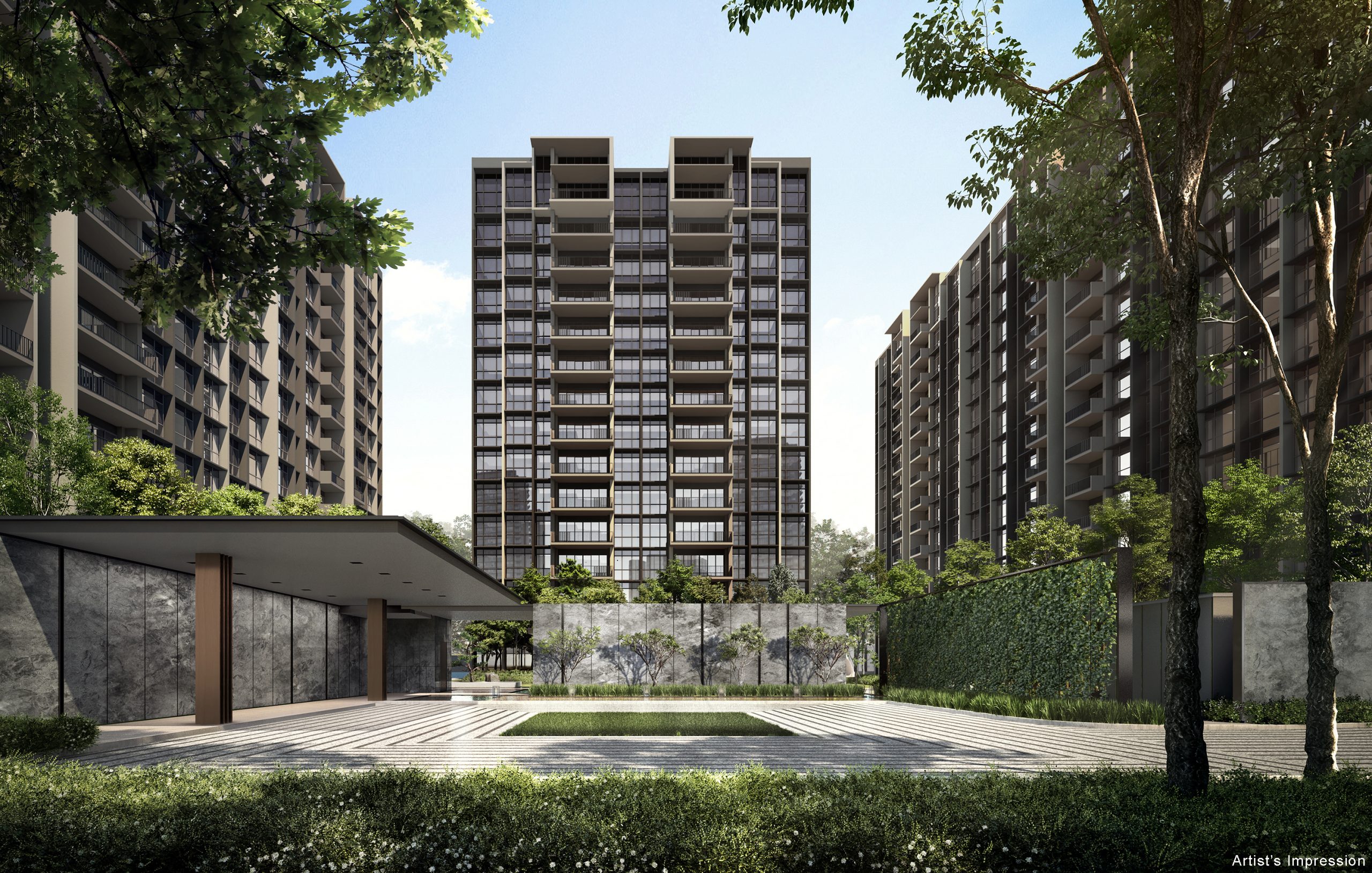 Photo: Altura Executive Condo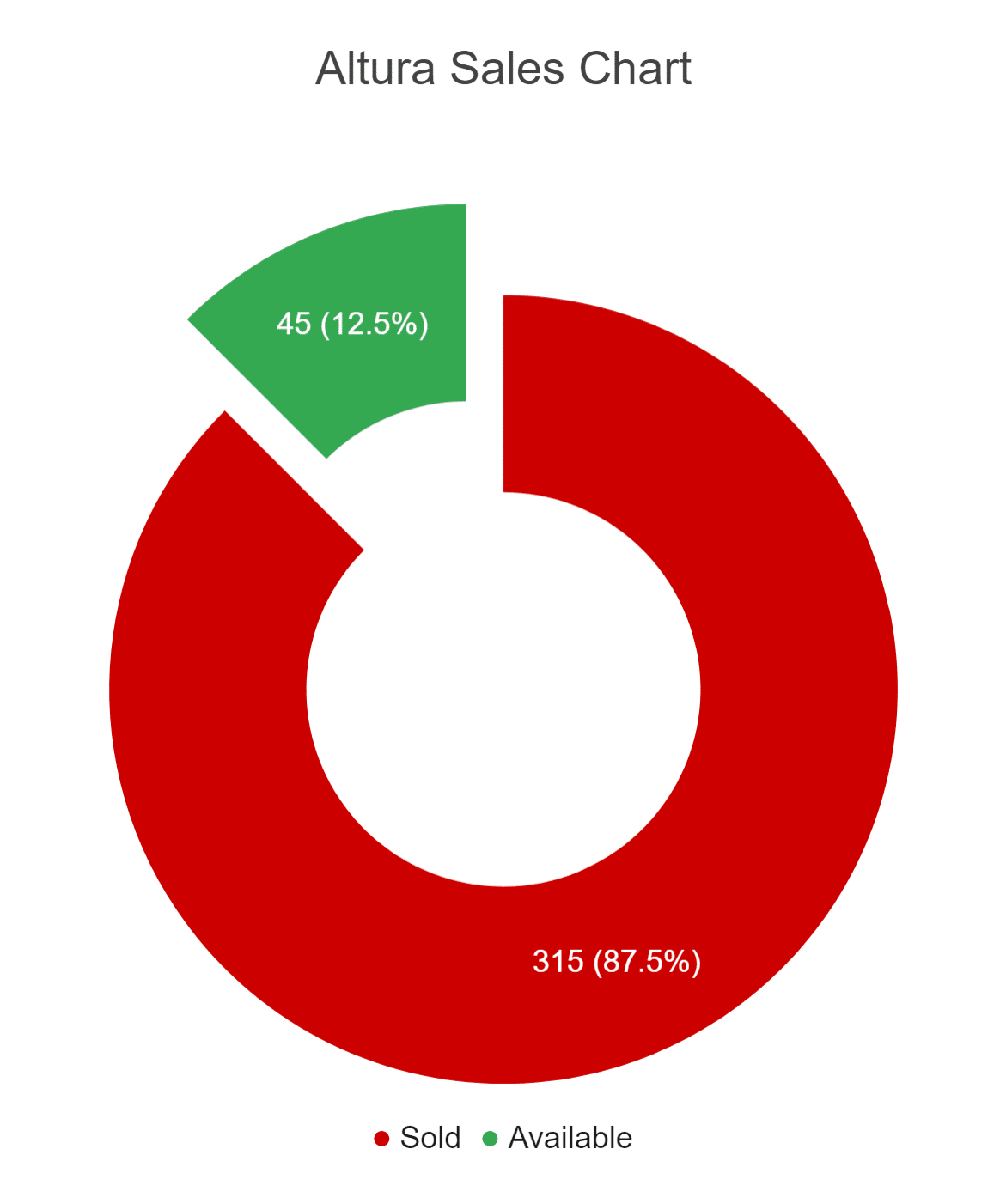 Available Units by Bedroom Type
3 Bedroom Premium + Study
5 Bedroom Premium + Flexi
Executive Condos (ECs): Standing Strong
In an era marked by declining sales of new private condos, executive condos (ECs) such as Altura EC have continued to pique the interest of discerning property seekers. In the face of soaring property prices, Altura EC stands out as an enticing EC option, poised for an average selling price of S$1,500 per square foot (PSF), making it an attractive investment opportunity.
Competitive Pricing and Irresistible Appeal
Altura EC maintains its competitive edge with an average unit price of $1,470 per square foot, emphasizing its allure to potential buyers. The development offers a diverse array of unit options, primarily featuring 4- and 5-bedroom layouts, tailored to meet the evolving demands of contemporary living.
Strategic Location and Promising Investment Potential
One of the driving forces behind Altura EC's success is the recent surge in land bid prices for the Government Land Sales (GLS) Plantation Close EC plot. This surge underscores Altura EC's location's immense potential and desirability, positioning it as a coveted investment opportunity. The latest EC land bid at Plantation Close has reached an all-time high, further affirming the exceptional prospects of Altura EC.
Moreover, the increasing EC land bid prices reflect the developer's confidence in the healthy demand for executive condos. This bodes well for owners of ECs, who can expect robust capital appreciation in the future, making Altura EC an even more enticing prospect for investors.
Low Inventory and Exclusive Availability
What sets Altura EC apart is the scarcity of available ECs in the market. With North Gaia being the only other notable option, there are currently fewer than 350 brand-new EC units available. For those keen to keep track of the availability of ECs, we provide a curated list of unsold executive condos, allowing you to stay informed about your investment options.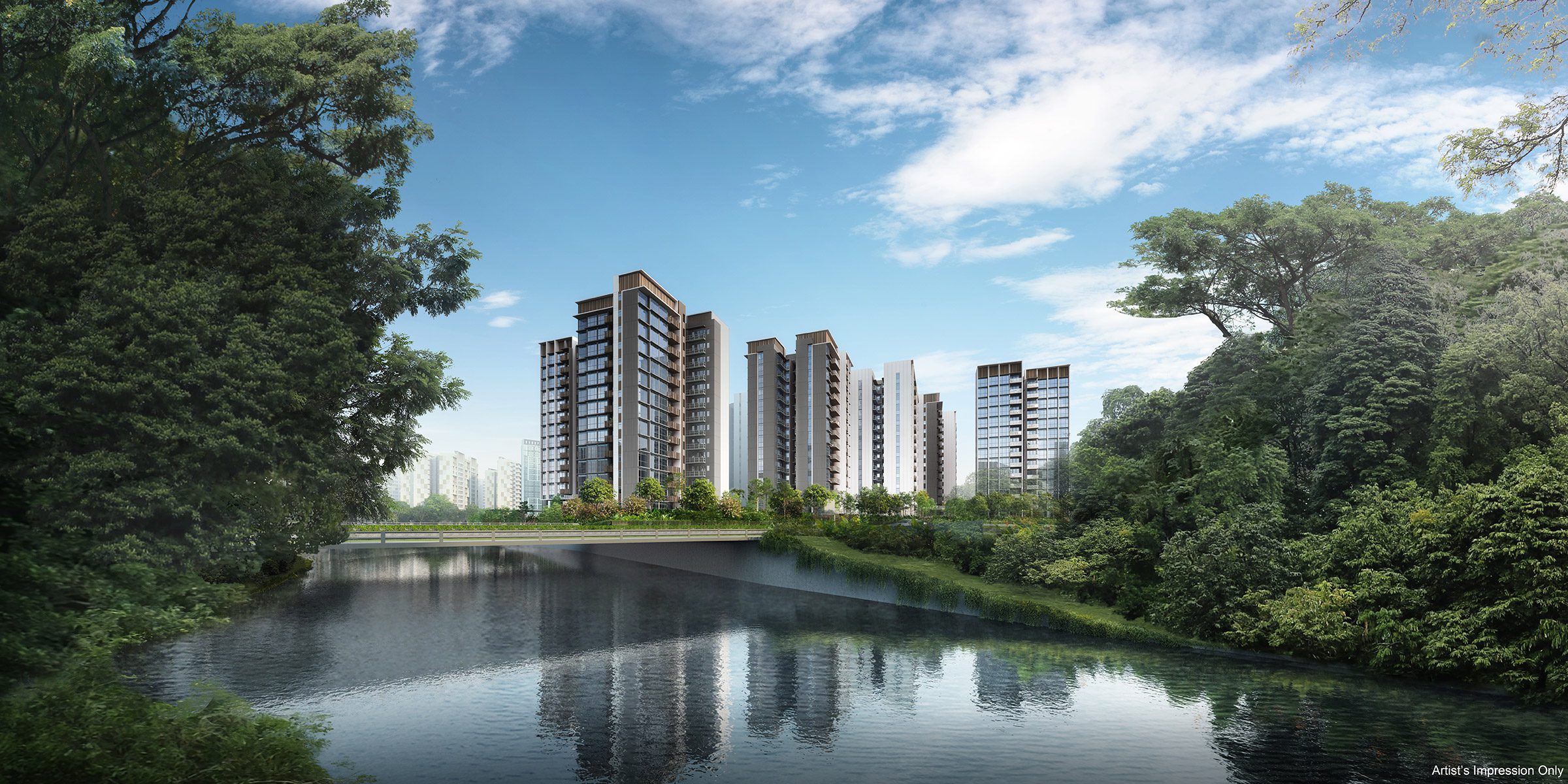 Photo: North Gaia Executive Condo
Proximity to Quality Education and Convenient Amenities
Enhancing its appeal, Altura EC strategically positions itself near the future home of the Anglo-Chinese School (Primary), poised to relocate to Tengah. This proximity, placing the school within a convenient 1 km radius of Altura EC, strongly appeals to families seeking quality education for their children. Furthermore, Altura EC offers seamless access to the future Tengah Integrated Transport Hub and ACS (P), adding to its allure and convenience for prospective buyers.
Don't Miss Out on This Extraordinary Opportunity!
In a property market where new private condo sales have witnessed a sharp decline, Altura EC's stellar performance is a testament to its unique qualities and unwavering resilience. Altura EC is an exceptional choice for those seeking a lucrative EC investment opportunity in the West. Secure your place in this thriving community today by reaching out to us. Explore the exceptional living experience Altura EC offers and embark on a journey to premium living in the heart of the West. Don't miss out on this extraordinary opportunity!